On August 8, 2016, Ahmed Mohamed and his family filed a lawsuit against the city of Irving, Texas, and its school district for an ordeal that had begun nearly a year before. In September 2015, 14-year-old Ahmed Mohamed, a Sudanese-American boy, was arrested at school for showing his teacher a clock he had made at home.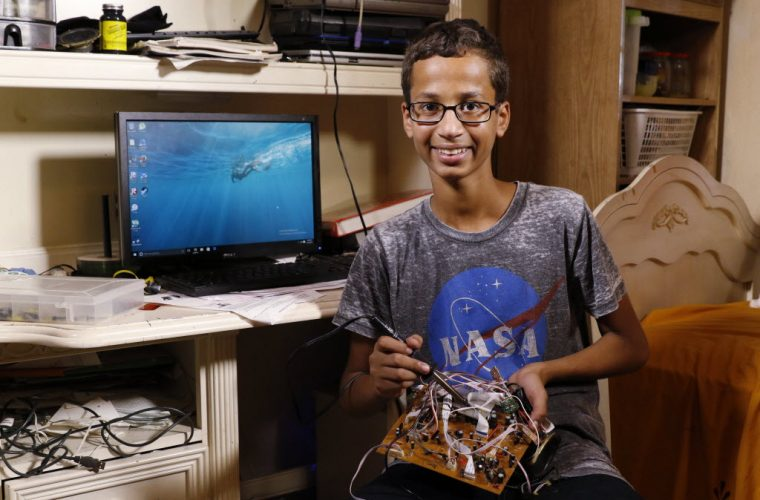 Instead of receiving praise and encouragement, Ahmed Mohamed was severely punished for his engineering project. The teacher, along with other school officials, later claimed they thought the clock was a bomb, but no one ordered an evacuation of the school or contacted a bomb squad. Instead, standard police officers were called to the school; they arrested Ahmed Mohamed, took him to the police station for fingerprinting and a mug shot, and subjected him to two hours of interrogation without his parents' permission. In the end, police arrested him on charges of bringing a hoax bomb to school. Even after those charges were subsequently dropped, school officials suspended Ahmed Mohamed for three days
When the incident was reported in the local and national press, Ahmed Mohamed received an outpouring of support from near and far, and the hashtag #IStandWithAhmed soon went viral on social media. President Barack Obama, Democratic presidential candidate Hillary Clinton, U.S. Secretary of Education Arne Duncan, and thousands of others sent expressions of encouragement, and he was even invited to the White House.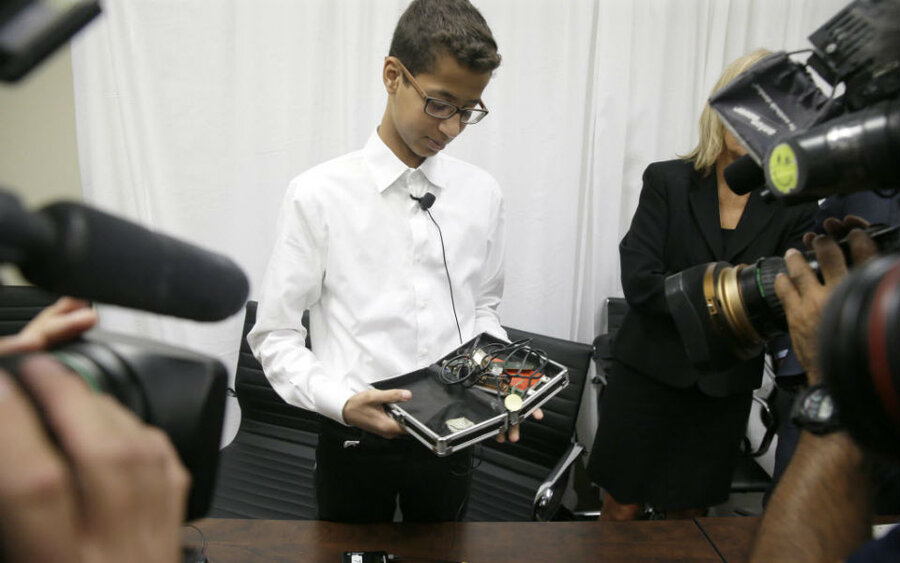 In the meantime, local officials refused to admit that they had handled the situation improperly, or that Ahmed Mohamed's identity as a brown, Muslim boy, caused him to be profiled and criminalized. In November 2015, Ahmed Mohamed and his family requested damages and a public apology from the City of Irving and its school district, for civil rights violations and physical and mental anguish. The city refused to meet those demands. In late 2015 – due to ongoing threats and harassment from conspiracy theorists who claimed Ahmed truly was a dangerous terrorist – the Mohamed family moved to Qatar for Ahmed Mohamed to accept a government-offered educational scholarship.
In March 2018, a federal district court dismissed the Mohamed family's lawsuit against the Irving, Texas School District. That decision is currently being appealed.